Our Architectural Group is a part of one of the largest construction companies in Lithuania, Panevezio statybos trestas AB, therefore we can offer our clients everything from a single source – from the idea for a design to the implementation.
We have gained almost 20 years of experience in designing various buildings in the private and public sectors. Although production buildings currently make a major part in our portfolio, we are developing and planning to extend the spectrum of public buildings in future.
We work taking into account the needs of our clients, therefore we ensure a smooth and expected work process.  We strive to create high-quality and long-lasting designs – a holistic approach to architecture that includes sustainability, innovation and human benefits is important to our team.
We believe that we can become the best partner for architectural services. Let's cooperate!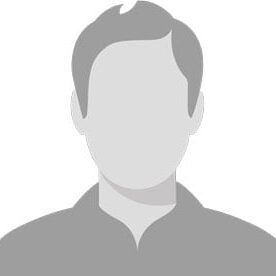 Donaldas Trainauskas
Architect, A857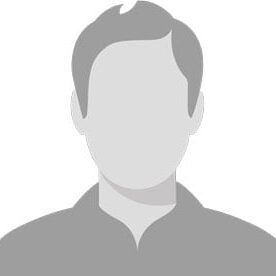 Genutė Petruškevičienė
Architect, A940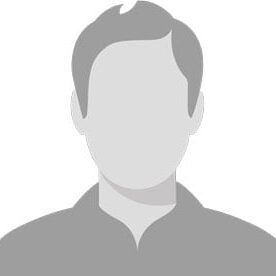 Rūta Dautartaitė Tribandė
Architect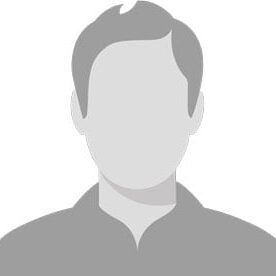 Jonė Šarkinaitė
Architect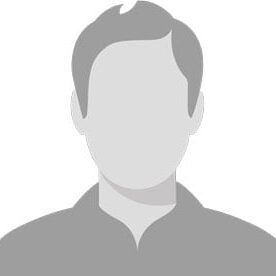 Andrius Ciparis
Architect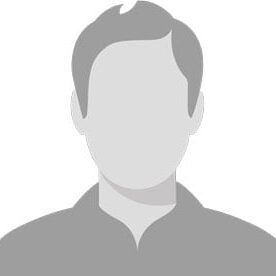 Vytenis Razgūnas
Sales representative
Ukmergės Str. 219 (business centre U219, 5th floor), Vilnius, LT-07152
Architects